Capella Primary Christmas Show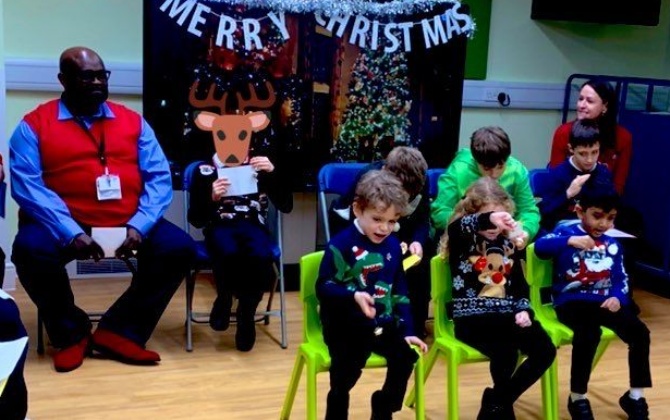 Capella Primary has had the first Christmas Show on the 17th of December.
All our students have taken part and made a great effort to remember the songs and the narrative.
All parents have joined us to celebrate Christmas. It's been great seeing them wearing their Christmas jumpers to support their children and bring up the Christmas spirit.
We've also had the chance to gather together and share some chocolate and delicious Christmas treats.
It's been a beautiful start to the Christmas Holidays!!!