Sea Life Centre London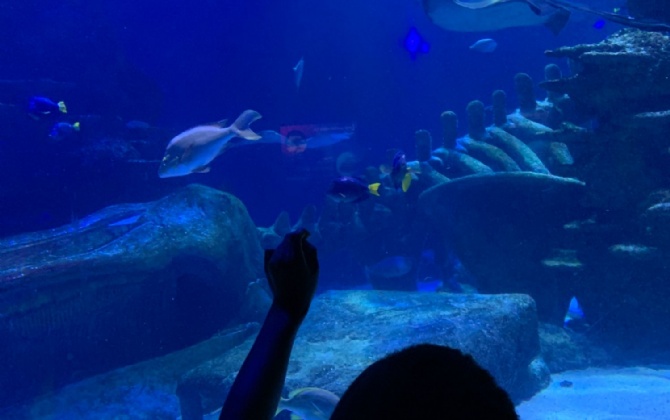 Learning more about sea life and sea animals.
Capella School Primary went to the Aquarium for the last learning trip of the year in line with our summer topic "Under the Sea". Children loved seeing all the sea animals that they have been learning about as well as learning new facts about them. Some of our older boys had a lot of facts to share with staff and younger students which was great to witness.