Munira Wilson's Visit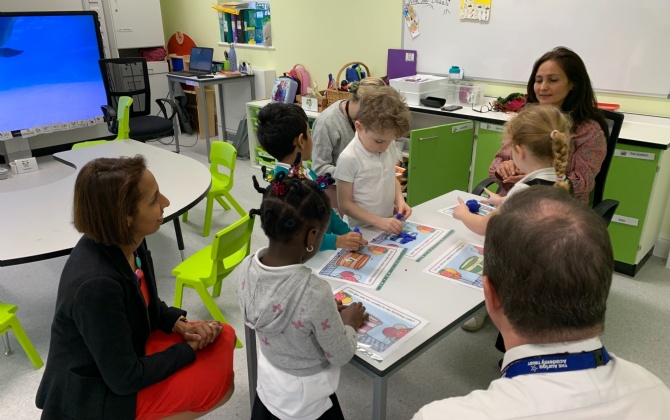 Our MP visits Capella House School
This week we had the visit of our MP. It was great to see the interest she took in our school and in understanding how we work and what we offer to the Community. Amongst other things, we discussed the importance of Early Intervention for children with learning difficulties with a focus on those with Speech Language and Communication needs.
She also spent some time with our students. Some KS2 students loved asking her questions about parliament and areas within the Richmond Borough.
The Secondary students prepared a letter for her where they raised their concerns which were mainly around the environment. We hope she is able to visit the Secondary students soon so that she can discuss these concerns with them.